The renowned painter, Gottfried Lindauer, originally from Pilsen, settled in Woodville in 1889.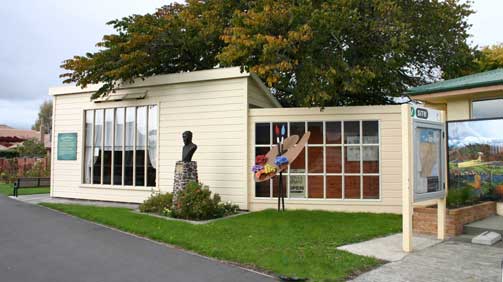 A replica of his studio was erected in the main street of Woodville in June 2001, next to the Tararua i-SITE.
The old studio still stands in Pinfold Road.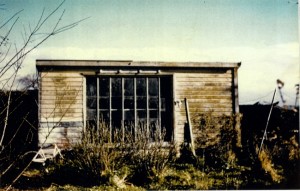 The studio contains prints of some of Lindauer's paintings, as well as some memorabilia.
Reproductions of this eminent artist's work are on display and are changed regularly.
•   Email: wdvdistrictsvision@gmail.com